GRS PREMIUM WAX
GRS
General Purpose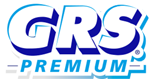 General Purpose - R37WF
General Purpose wax is a formulation which is suitable for most jewellery designs. This product has a balanced set of characteristics for the most demanding wax applications, with good flow, low shrinkage and easy to read. This wax is available in Aqua, Burgundy and Turquoise.
GSP Quick-Spec
GSP Quick-Spec General Purpose
Hover over Circle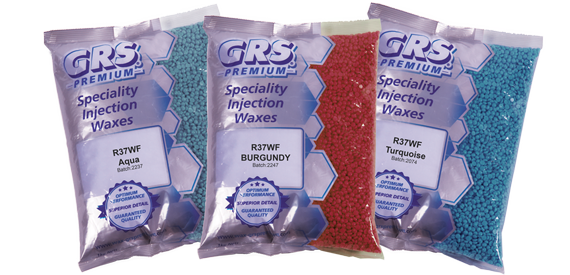 Technical Specification
Injection Temperature
Wax injection temperature is a very mould specific variable but, as a guide, a wax should be injected at 6°C or 43°F above the Solidification Point for general purpose applications.
For high detail or filigree work it is recommended that the injection temperature should be 8°C or 47°F above the Solidification Point.
Flow
High Flow
Thin wax
100 cPs Viscosity
Medium Flow
Medium wax
400 cPs Viscosity
Low Flow Flow
Thick wax
700 cPs Viscosity
Unable to open PDF documents? Please download Adobe Reader for free from Adobe's website.