GRS PREMIUM WAX
GRS
Finest Filigree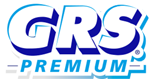 Finest Filigree - R36WF
Finest Filigree is specifically designed for injecting detailed patterns and providing a wax that is flexible and strong enough to enable removal from the mould without damage. Finest filigree is also recommended for stone in place setting.
Use the arrow on the right for more information
GSP Quick-Spec
GSP Quick-Spec Filigree
Hover over Circle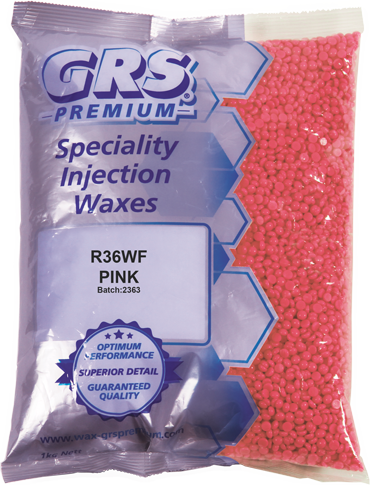 Technical Specification
Injection Temperature
Wax injection temperature is a very mould specific variable but, as a guide, a wax should be injected at 6°C or 43°F above the Solidification Point for general purpose applications.
For high detail or filigree work it is recommended that the injection temperature should be 8°C or 47°F above the Solidification Point.
Flow
High Flow
Thin wax
100 cPs Viscosity
Medium Flow
Medium wax
400 cPs Viscosity
Low Flow Flow
Thick wax
700 cPs Viscosity
Unable to open PDF documents? Please download Adobe Reader for free from Adobe's website.